Topics
I would be honored to speak at your parish or event. Some of my speaking topics include (but are not limited to):
Giving Reasons: An Introduction to Catholic Apologetics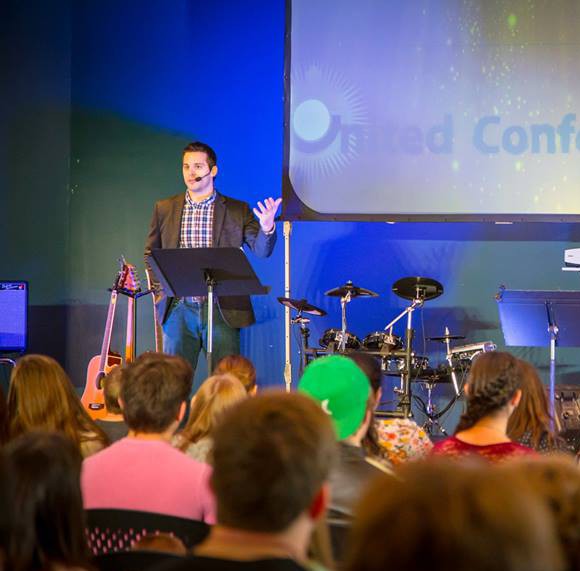 Catholic apologetics, or explaining and defending the Catholic faith when questions or objections arise, is a key component to effective evangelization. Using several of my most memorable evangelization experiences in this talk, I teach Catholics how to charitably explain and defend Catholicism with confidence and clarity.
Making Sense Of Catholicism: A Biblical Approach
In this talk we explore common objections towards the beliefs of the Catholic faith, and suggest ways to charitably help others make sense of Catholicism, using the Bible alone. This talk covers a general landscape of Catholic teachings.
Why Atheists Change Their Mind
Not every atheist stays an atheist. Indeed, some people who do not believe in God eventually change their mind—and often for a variety of reasons. In this talk we explore a multitude of reasons why atheists change their mind about God's existence, and explore practical ways we can show skeptics why our belief in God is reasonable.
From Spiritual And Ridiculous To Spiritual And Religious: Why I Came Back To The Catholic Church
This is my "re-version" story. I was born and raised in a solid Catholic home, but as a young adult I opted to choose my own way and adopted today's trendy "spiritual but not religious" worldview. By God's grace I returned to full communion with the Catholic Church at the age of 25. This talk covers a wide range of topics including the historical existence of Jesus, the true identity of the Catholic Church, moral issues, relativism, etc.
Evangelization With The Saints: Learning To Evangelize From The Best of The Best
In this talk we take a look at the diverse ways of evangelization used by Jesus' most holy disciples. Looking at the lives and examples of the saints, this talk is both practical and inspiring for disciples in the New Evangelization.
Invisible Friends: Mary and the Saints in the Scriptures
Catholics venerated and sought the intercession of Mary and the saints since the earliest centuries of Christianity. In this talk Matt unveils the biblical basis for the veneration of and prayers to the saints and angels, with a special emphasis on devotion to the Blessed Mother.
Parish Evangelization: 7 New Strategies That Are Working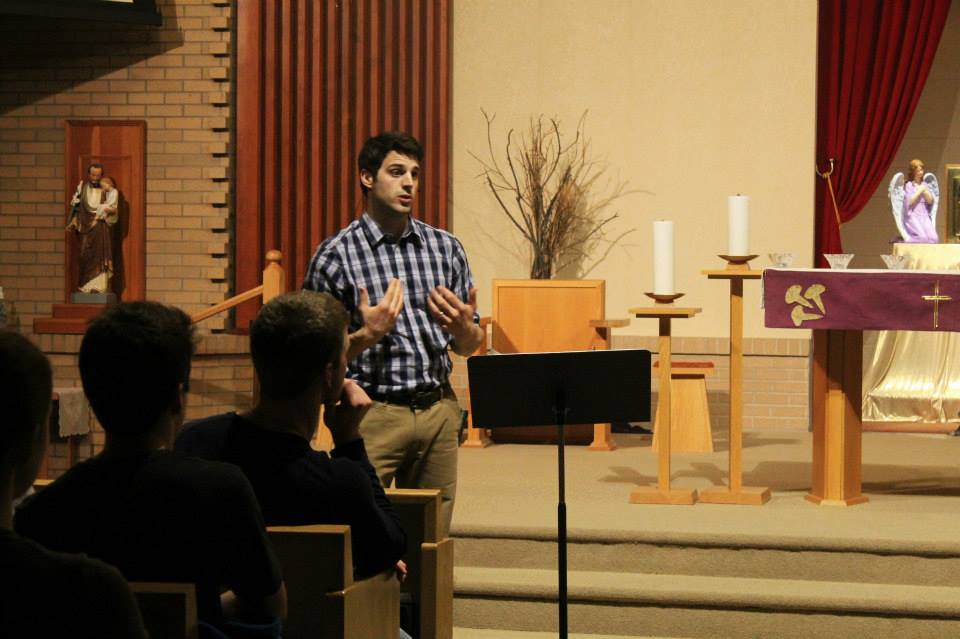 Evangelization begins at home. In this talk I explain seven tried and true ways to bring new life into your parish. This presentation unveils the latest strategies being used in parishes internationally to increase mass attendance and to bring fallen away Catholics home.
**This list is not exhaustive. I am happy to give a presentation on other topics upon request.